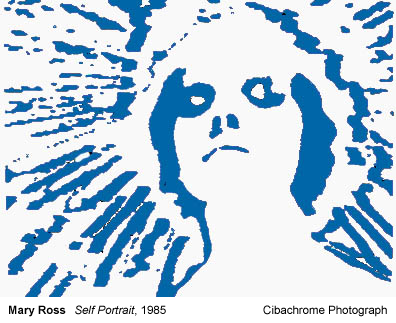 For more information about the artwork of Mary Ross, ordering photographs, videotapes and DVDs, please visit:
The Music of Eric Ross • Contact
All images and text are Copyright © 1976-2014 Eric Ross. All Rights Reserved. Images may not be reproduced in any form or by any means without the permission of Eric Ross. Thank you for visiting.